Scroll Down For Competition Terms & Conditions
👇👇👇
Piper is all about connecting people and having positive experiences together. As such we take our responsibilities to our community seriously and expect you to as well.

By using this platform, you must adhere to our terms and conditions:


Do not post aggressive or discriminatory language. Make sure that everyone feels safe. Bullying of any kind isn't allowed, and degrading comments about things such as race, religion, culture, sexual orientation, gender or identity will not be tolerated.
Do not post, publish, distribute or disseminate material or information that is defamatory, infringing, obscene, indecent, threatening, abusive, harassing or unlawful.
Do not send spam, chain letters, pyramid schemes or any other unsolicited messages, commercial or otherwise.
Do not impersonate any person or entity for the purpose of misleading others.
Do not undertake any illegal activities.
Piper is for adults only.
You must be over 18 to use this site.
Respect all users.
We are a diverse society with diverse members. All people should be respected regardless of race, religion, ethnicity, sexual orientation, gender, gender identification, disability, or physical appearance. We want to foster a tolerant and inclusive membership, and will not tolerate trolling, bullying, intimidation or intentionally inflammatory comments. In fact, we won't tolerate any inflammatory comments, intentional or not. We encourage our users to report any antisocial behaviour, and will take appropriate action. This may include blocking users from Piper.
Only post your own photos.
Don't pretend you're somebody you aren't. Also, don't make a photo of your child / children, your main profile photo. Or your dog. Or cat. Or car. Or mountain bike. (You get the idea….) We want to ensure members are fully transparent with each other, and this includes identifying yourself clearly to other users. It should also go without saying that the photos you post should not be underwear selfies, or pornographic in nature, but just in case, we're saying it.
Be as informative as you can when setting up your profile.
The more you say about yourself, the more likely you are to make a connection with somebody who's like-minded and has the same goals as you when it comes to getting out and about. Try and think about what might be relevant to prospective matches. Do you want to take your children or dog when you're walking? This might encourage others with children or a dog to connect with you. Are you flexible with your time or restricted by work, childcare arrangements or other commitments? If you're new to the area, what else might you be interested in other than outdoor activities?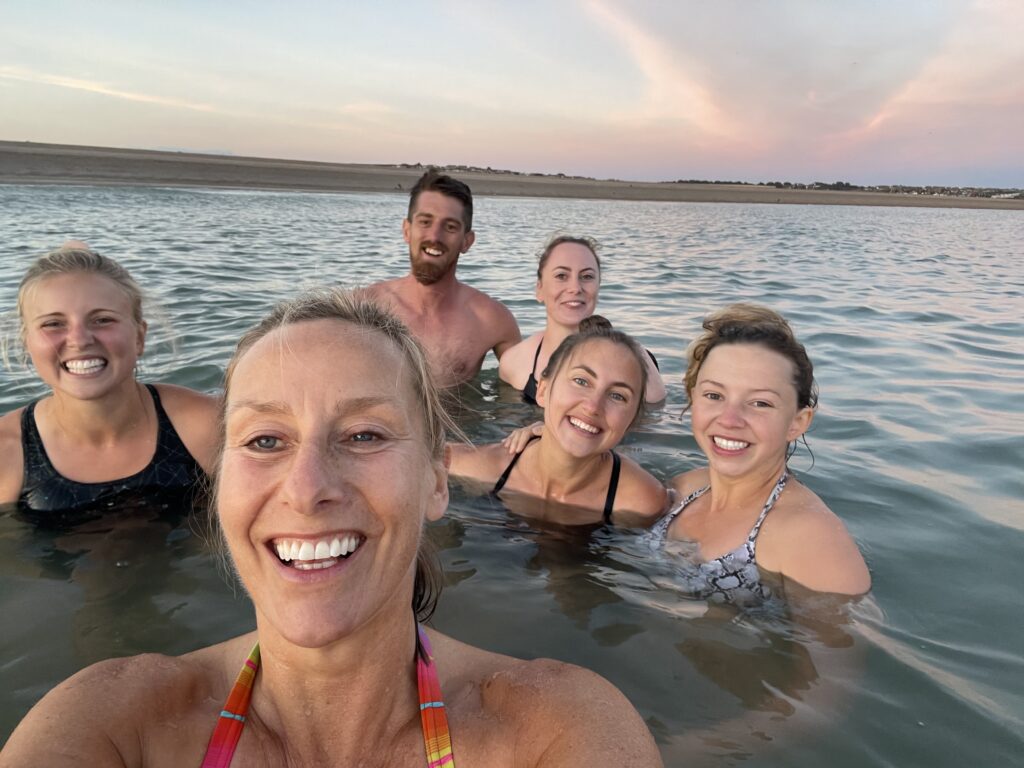 All entrants must be UK based, over 18, and members of Piper.

For entries on Instagram and Facebook, make sure you tag @imwithpiper. 
You can also post directly on the Piper  Facebook page (@imwithpiper). 
Entrants not on Instagram or Facebook can e-mail their photos to [email protected]

Entrants agree that Piper can use their images in publicity related to this and future competitions.

Entries must be received / posted by midnight GMT on Friday 29th September 2023.
Winners will be notified by midnight GMT on 1st November 2023, and the prizes distributed shortly after.

There will be no cash alternatives offered.  

The judges' decision will be final and no correspondence will be entered into.

The competition is in no way affiliated, sponsored or administered by Instagram / Facebook / Meta.