Morning Glory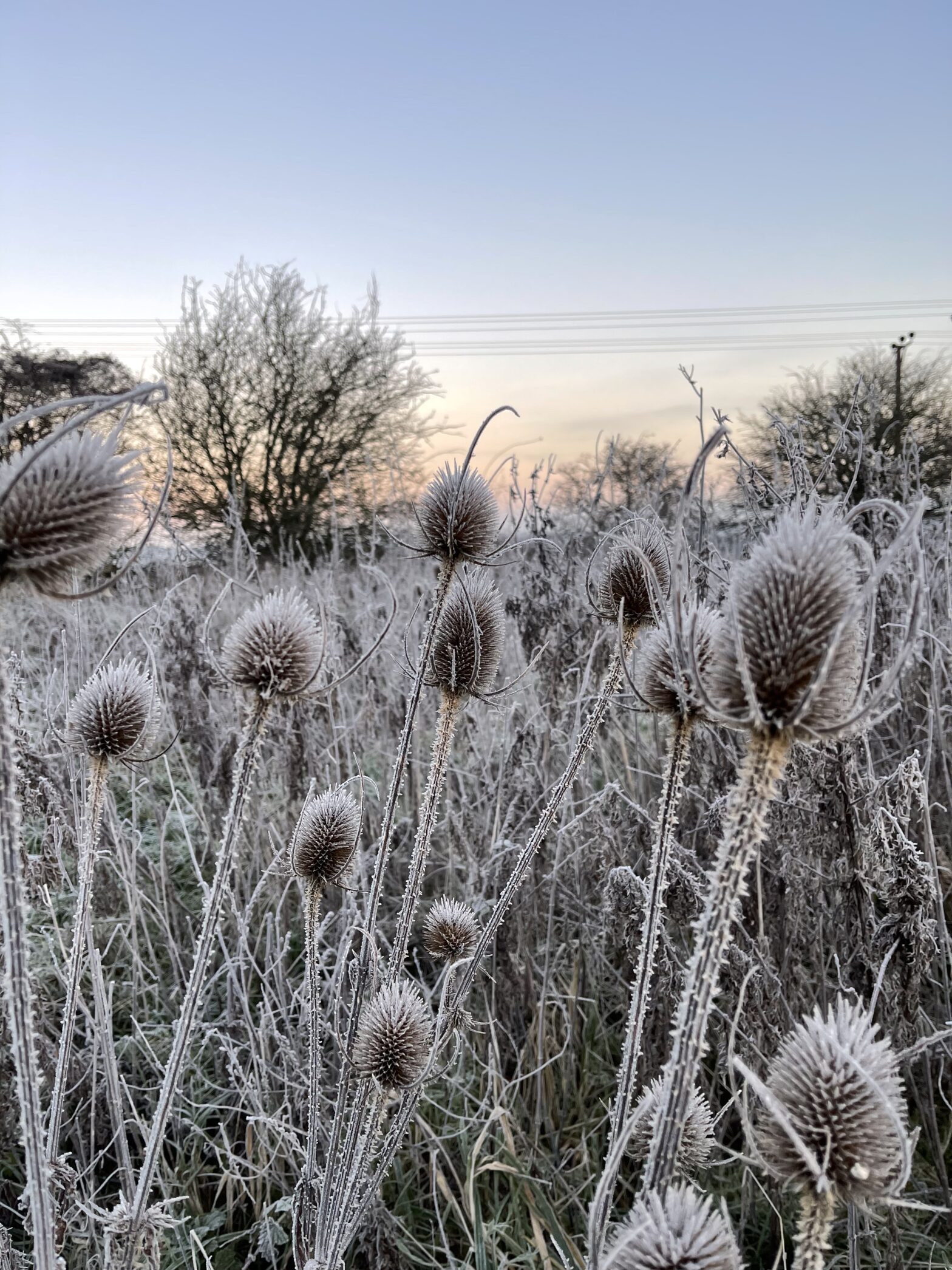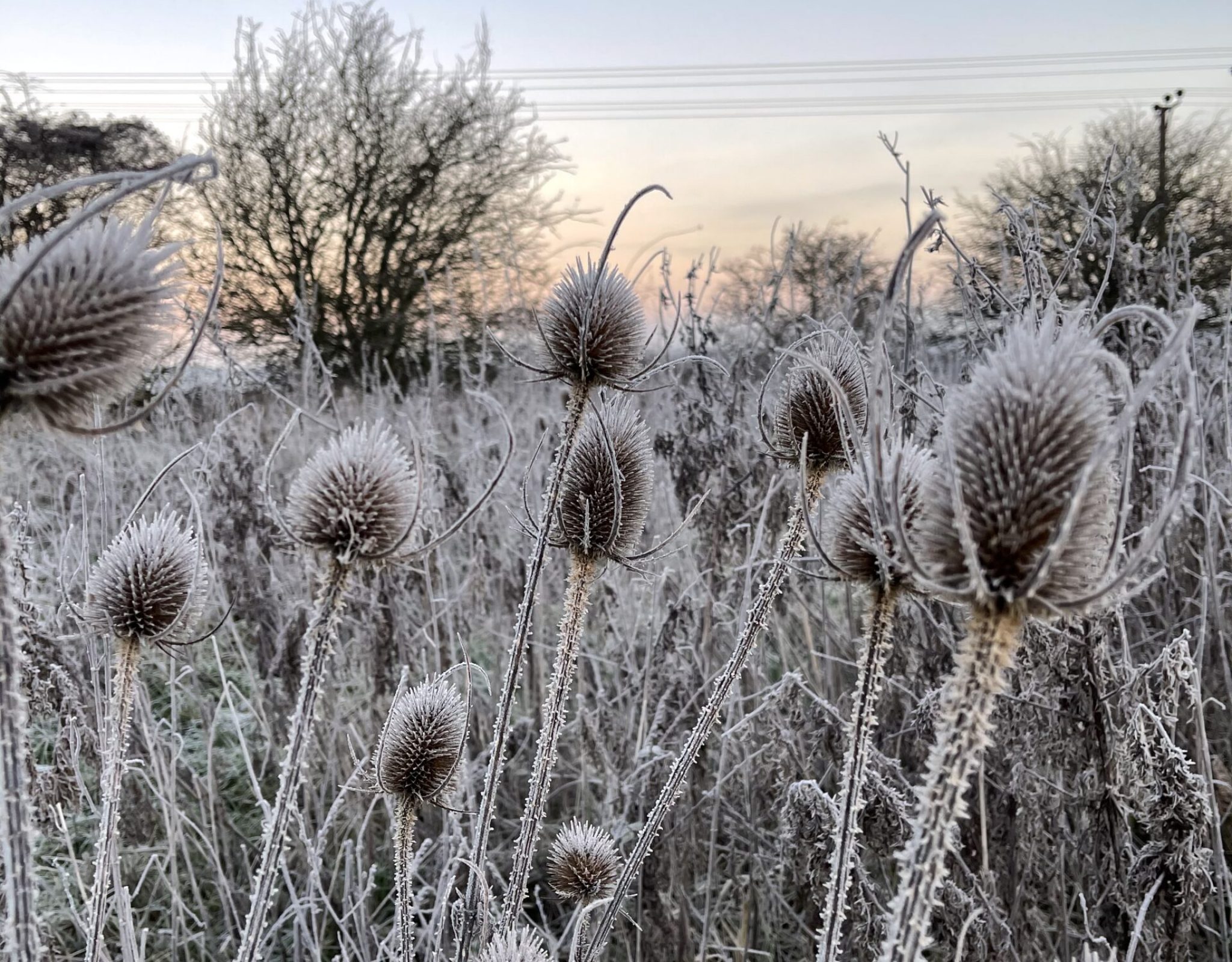 My non-Piper related day job (yes, I need to do something to pay the bills!) has been frantic over the last couple of weeks. So, despite the fact I'm really not a morning person, Piper and I have been getting up at 6am, and meeting a friend for some beautiful dawn walks.
I feel rubbish when I get up, but fabulous afterwards. Maybe it's because the rest of the world is still asleep. Maybe it's the stunning skies. Maybe it's to do with getting an early hit of Vitamin D. Or maybe it's as simple as starting your day on a peaceful note. There's something about the fresh air, the crisp, frost-covered ground, and stunning skies that are so uplifting this time of year. And all this in a month associated with being blue.
If you make a commitment with somebody else, you're much more likely to stick to it. So why not arrange to meet a friend for a dawn stroll to an open place? Maybe a park, the top of a hill, or the beach.
Walk and talk (err, perhaps stay away from politics and conspiracy theories this time of the morning…), or just sit in contented silence and take a few deep breaths. Look at the beautiful pinks and purples of the sky, listen to the birdsong, admire the beautiful patterns in nature, or stare at the moon.
Try it once, and if you like it, do it again. You never know, you might just make it a habit.