Winter Sea Swimming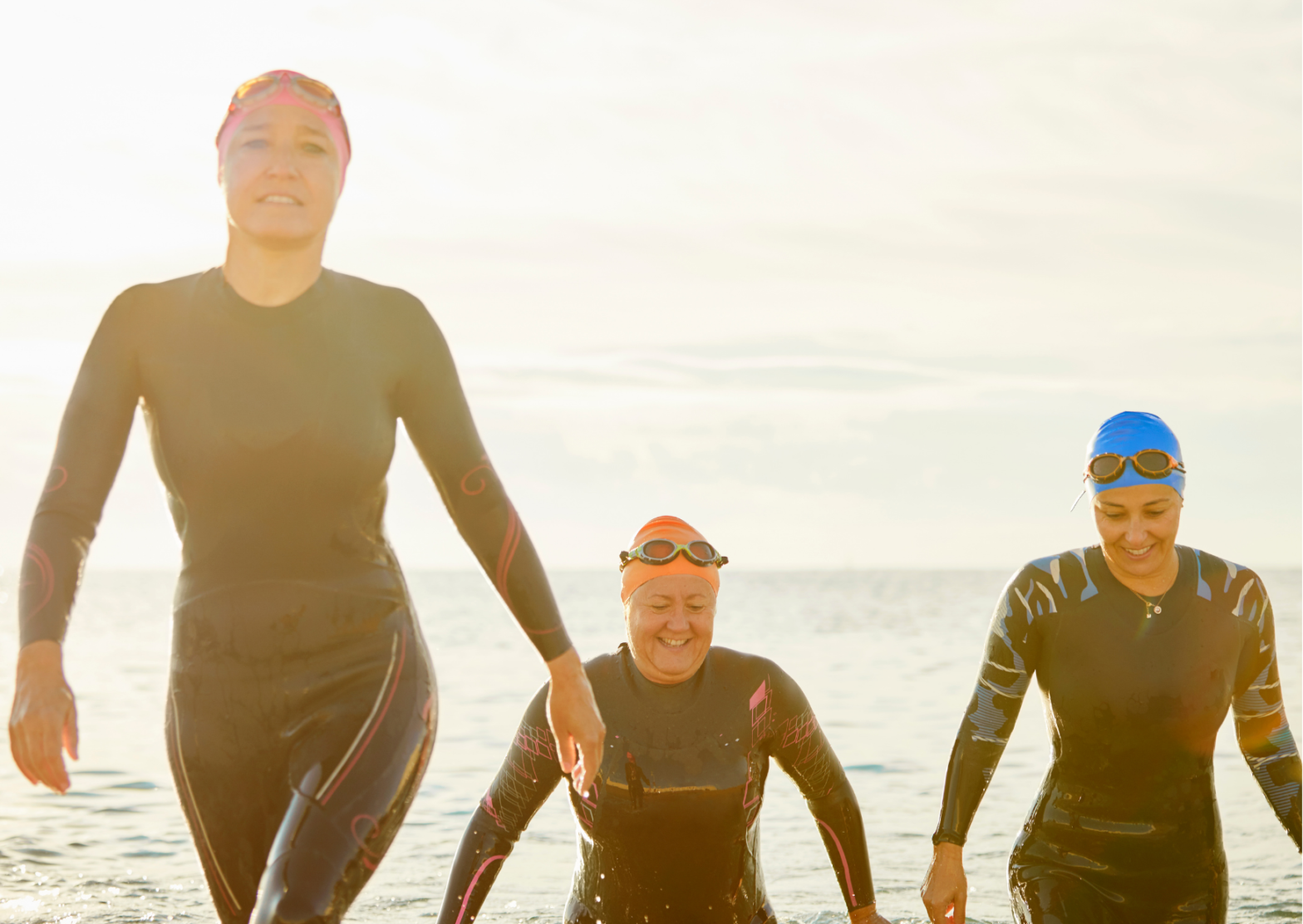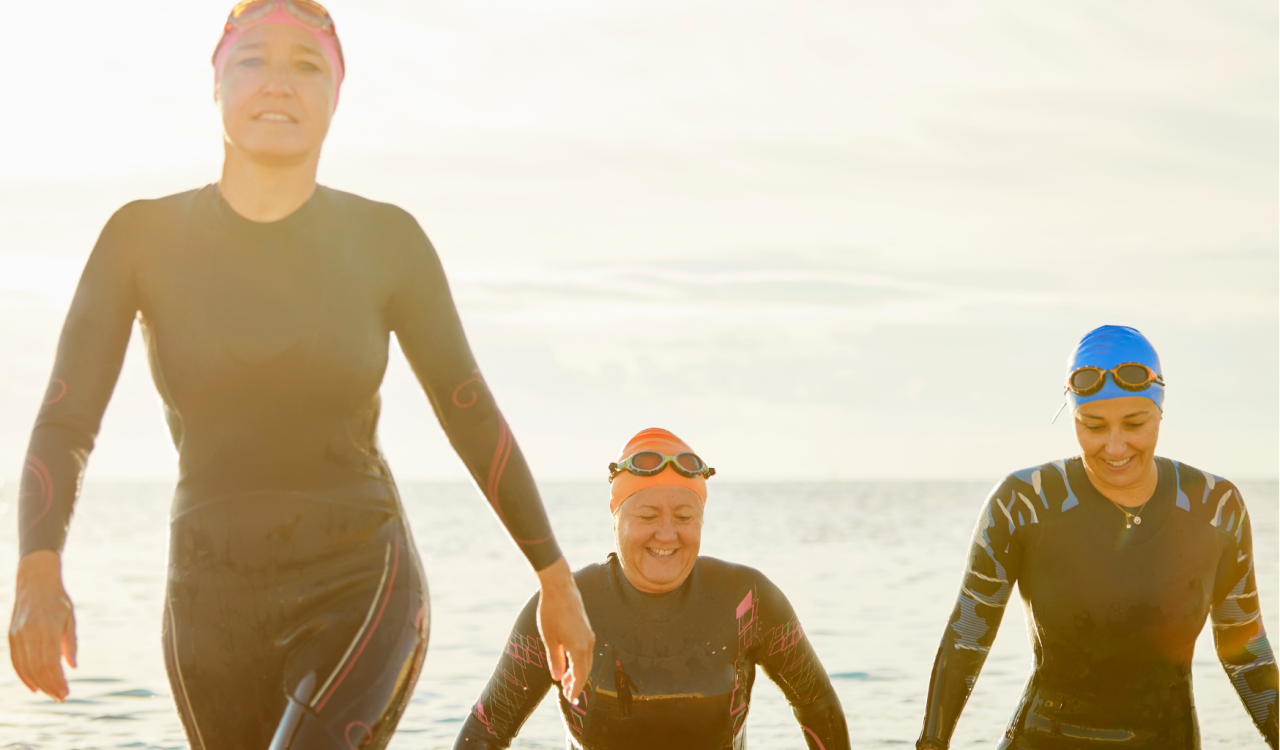 I'm turning into a bit of an evangelist when it comes to wild swimming (well, there are worse things to be evangelical about!), but it turns out I'm not the only one. I see more and more people are taking the plunge (sorry), when we head out for our weekend dips. And there are very good reasons why!
 
The benefits of cold water – from improved muscle recovery and reduced soreness, to better circulation – are now widely accepted, but on top of that there are the mental health benefits.
As well as those oh so wonderful endorphins, there's the sense of community, achievement, and also of mindfulness. A bit of an all encapsulating buzz-word that, but in the context of cold water swimming, concentrating on your breath work is important.
 
This time of year (I'm writing in March), when you first enter the water it'll be quite a shock to the system. I'm now wearing a wetsuit, but it still makes me gasp as the cold water reaches my… err… bits, tits and pits… This is where the breathing comes in, long and smooth not short and sharp. You really do end up forgetting all your worries, becoming present in the moment, feeling the water, concentrating on how your body is responding, and then if you want to, committing to a swim. Right now I'm only in for max. 3 or 4 minutes, but I still feel the benefits.
If you want to give it a go, here are some important things to remember:
Check the weather and tide times before heading out. Strong wind will make the sea rougher and more dangerous, especially if it's onshore. High tide can exacerbate this.
Don't be lulled into a false sense of security. Even when it's sunny the water's still cold. (It's currently about 11-12 degrees). 
Get in gradually and breathe through it.
At first you'll feel the chill, but you'll soon acclimatise. That said, do get out before you start feeling cold again, even if it's only after a couple of minutes.
Bring warm layers and a hot drink for afterwards.
And bring friends! Safety aside, there's nothing quite as bonding as swearing loudly as you stagger in, then feeling the endorphin flow together as you're drying off.

For more top tips, do take a look here.
And if it's too cold or you're not feeling it, then wading right back out, or deciding not to go in in the first place is also good! You've made it out of bed, you've met up with friends, you've taken in some fresh air and if you're lucky you've felt some winter sun on your face. Winning!