Walks and Water – 10th October 2021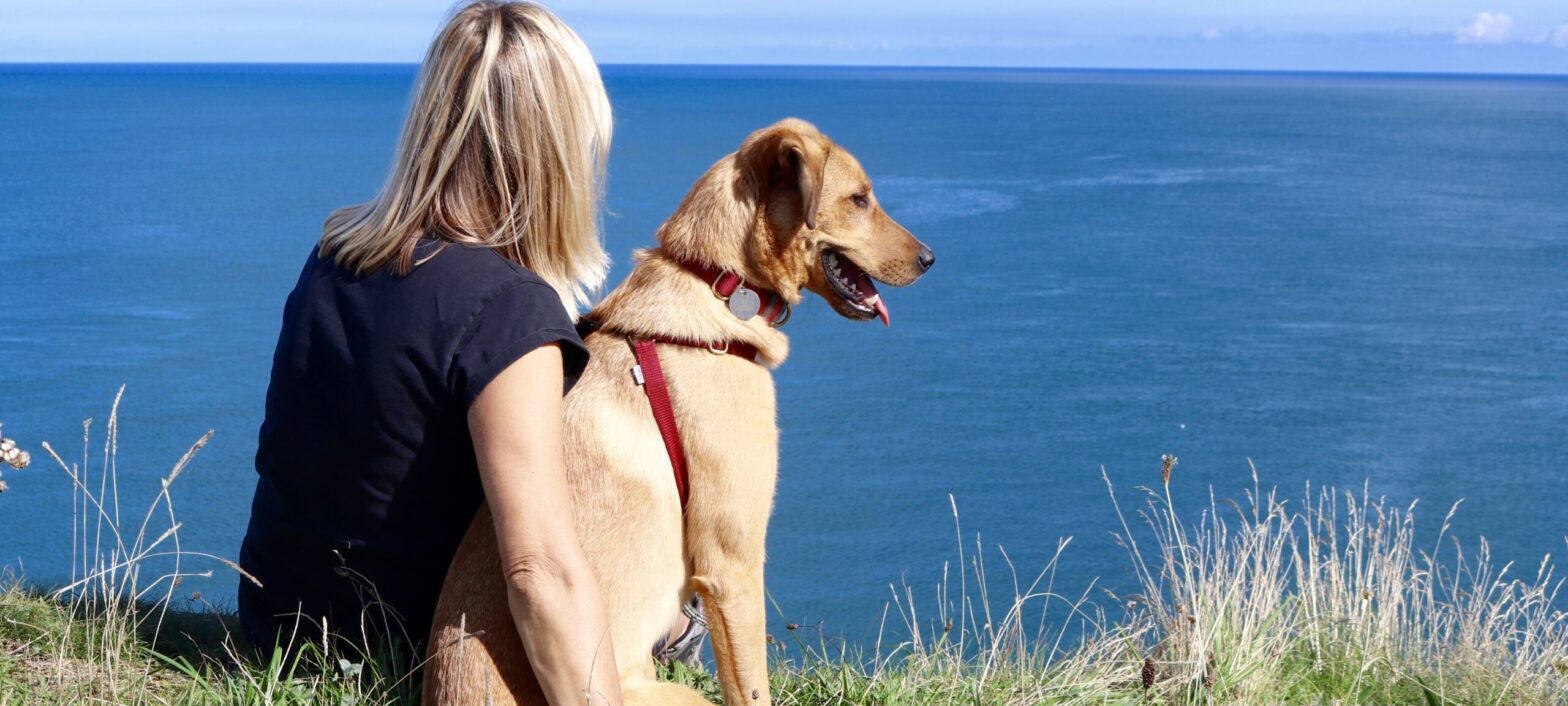 After a busy few months at work, my man, our dog Piper and I headed north in our campervan to explore the best of what the UK has to offer. The plan was to head to Scotland, taking in the Dales and the Lakes en route, however we only had two weeks to explore and before long realised this was a touch too ambitious. As we've only recently adopted Piper, spending too much time on the road switching locations didn't seem fair, so after a pit stop in Malvern we headed to Hawes in Yorkshire for a couple of days to visit an old friend. We met Martin in Spain a few years ago whilst on a paragliding holiday, and have stayed in touch ever since. In his 80s but still active, Martin has piercing blue eyes, a wicked sense of humour, a great sense of social justice, and a passion for art and nature. He's also led the most interesting and varied life of anybody I know, and has amazing stories to tell. We spent a happy couple of days in his company drinking tea, eating biscuits, walking, listening to tales of his and his friends' lives, drinking local ales, eating pub lunches, walking a bit more, eating cake…… We spent a hot and sunny lunch one day in the garden of the wonderful Green Dragon at Hardraw, which – to our delight – was featured in the national paper a couple of weeks later. Piper loved the company, sunshine, walks and of course any crumbs of cake that happened to fall his way.
After a brief detour east to Whitley Bay, where the highlight was listening to the barky-shrieks of local seals sunbathing on the rocks, we headed to the Lake District. Now I appreciate I'm one of the few people I know who'd never been there, but I was blown away by the striking scenery, the atmospheric beauty, and the stunning lakes. We walked and walked, over hills, along passes and by misty lakes. Every day delivered picture postcard views, and every day we got back to the van tired, hungry and happy.
Having each other and Piper to adventure with is wonderful, but it's great chatting with others and making new friends along the way. We were also lucky to have a fantastic local guide in Yorkshire, but missed out on that experience in the Lakes and subsequently gorgeous Anglesey, where we stayed for a couple of nights before heading home. Piper is a new website and so we only have around 70 members, but I'm looking forward to building the community so next year I can contact Piper members across the country to get out an about with as I'm on my travels!
If you've not contacted a Piper member yet, take advantage of the mild weather we're having and get in touch with somebody near you who shares your interests. Enjoy paddle-boarding, walking, tennis, cycling or whatever else you fancy with a Piper buddy near you. You never know, you might end up making a life-long friend!